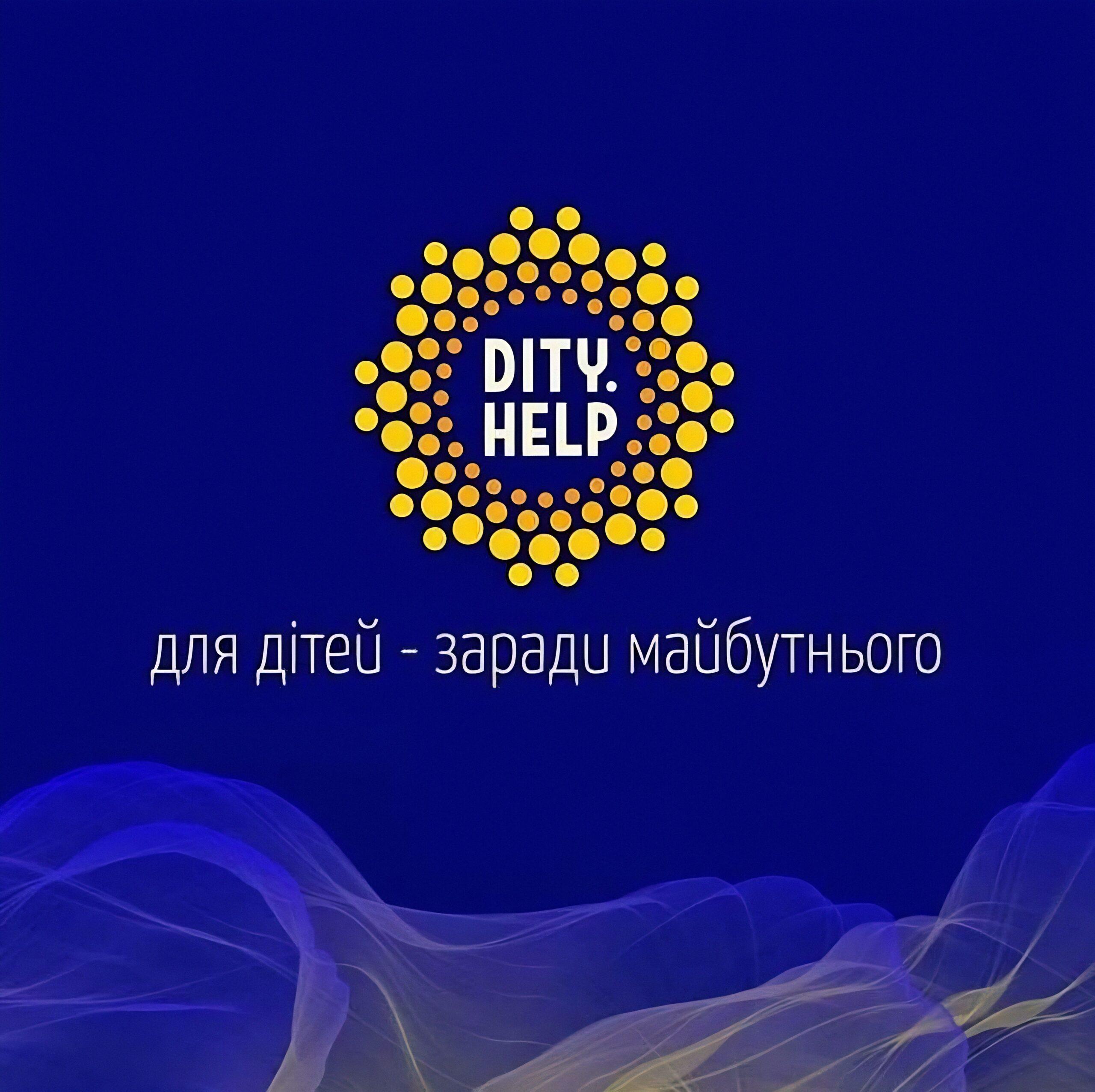 "When the full-scale invasion of the Russian Federation began, the father of the two children went to the Bucha Military Commissariat and the mother left the two children with their grandmother and went to help the people of Bucha. She evacuated others as a volunteer… Mom was found only on March 5, 2022… she came under rafale, the car caught fire and the body was destroyed by fire."
"A family from Avdiivka lost their home and everything they had for the second time. Since March 2022, they have been saving themselves in the basement of their house with their one-year-old son. Shelling….direct hit…alive. Now they are in the city of Rakhiv, Zakarpattia region. VPO"
"A mother with two children, the eldest son is 16 years old and has been disabled since childhood. Escaped from the war in a safer place. VPO".
"Our family was under occupation in the city of Kherson all the time. We escaped the war and left for a safer place. VPO".
"A family from the cities of Pokrovsk and Rodynske, Donetsk region, were forced to evacuate and look for new house. VPO".
"After bomb hit near the house, they were forced to escape, at that time in a safer city. The child has a constant panic attack, when he hears the alarm … IDP."
6 families, 8 children, 63 thousand UAH were transferred from Dity.Help