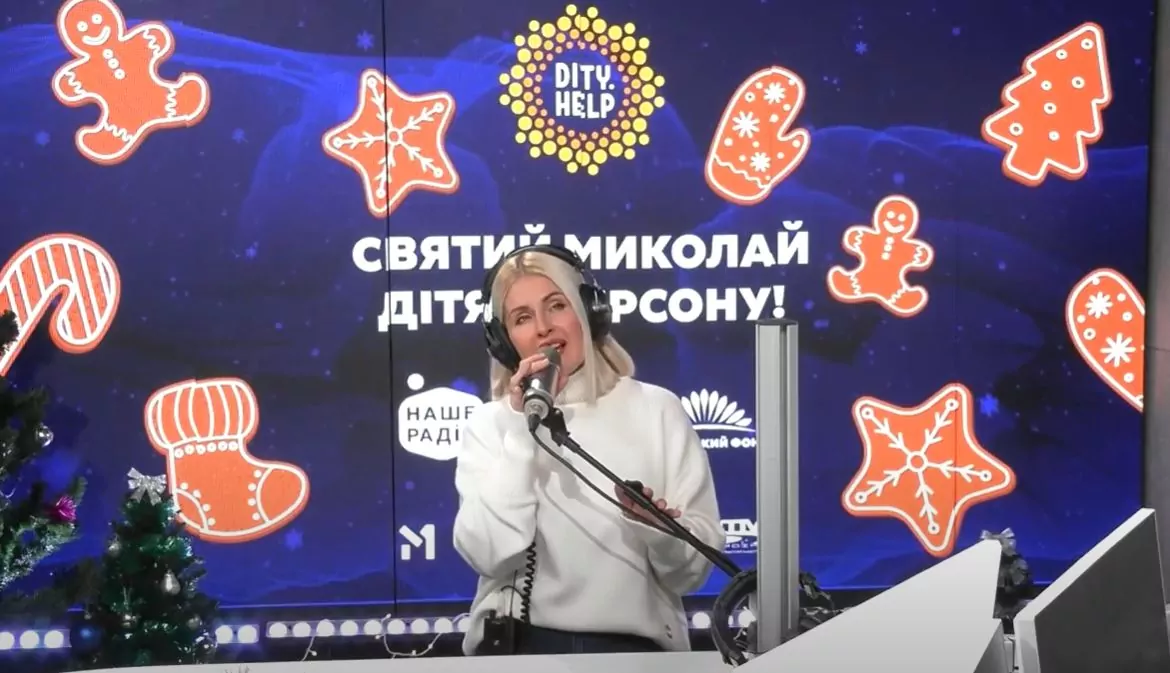 As part of St. Nicholas to the Children of Kherson campaign, the charity platform Dity.help together with Nashe Radio, collected and sent 850 gift sets to Kherson. We want the children of the recently deliberated Kherson to feel not only the explosions, blackouts, heat, and water lack but also the Christmas spirit. The gift sets contain goodies, as well as supplies for creativity, backpacks, and such essential items as power banks and flashlights.
Funds were raised in three ways:
– Direct donation on dity.help;
– Participation in a star auction by Nashe Radio;
– Charitable contribution to the founder of the dity.help platform Tavria Foundation account.
We are thankful to everyone who donated and joined the campaign. We are grateful for the contributions to the gift sets from Zhytomyrski Lasoshchia Trading House LLC (TOV "Torhovyi Dim "Zhytomyrski lasoshchi"), Teploarmatura LLC (TOV "TEPLOARMATURA"), BISCOTTI LLC (TOV "BISCOTTI"), Epicenter K chain of hypermarkets, and Full Motion.
And what would we do without our favorite artists? Zlata Ognevich, Anna Trincher, Yulia Sanina, Wellboy, MYATA, Alekseev, KAMALIYA, KARTA SVITU, SHUMEI, TARABAROVA, and Oleg Skrypka took part in the live broadcast of St. Nicholas to the Children of Kherson radio marathon on Nashe Radio.
Natalia Mogilevskaya, Max Barskih, Monatik, Kazka, Artem Pivovarov, UAEM, and Atlas Weekend provided their lots for the auction.
We would like to thank our friend from Kherson – Oleksandr Kniga, artistic director of Mykola Kulish Kherson Oblast Academic Musical and Drama Theater, for his contribution to the project.
We are grateful to the ever-faithful TAVR Media, M1, Obozrevatel.com, and RTM Ukraine for their information support.
Special regard to our founder Mykola Bagraev.
The charity platform dity.help continues to fulfill its mission and raise funds to provide comprehensive assistance to children who have suffered from hostilities and have been under occupation.